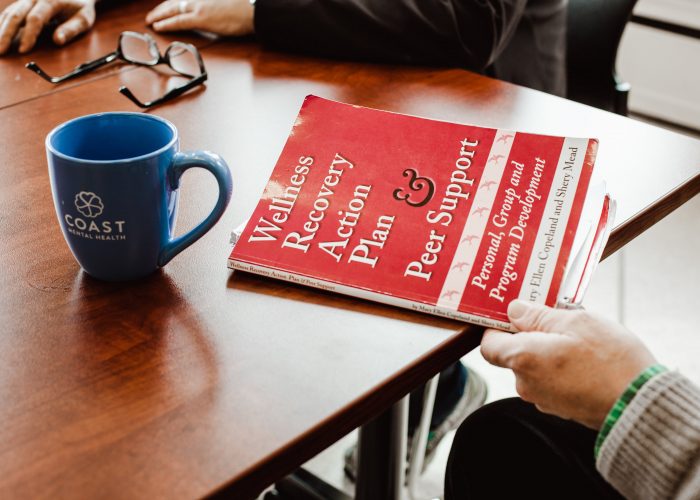 As per reports from NAMI, there are around 44 million people in the US who already live with a mental health problem. This is an increasing concern and the industry is doing a rather decent job in combating against taboos which were present for several generations. Online counseling, due to its multiple benefits has become a popular platform for support for the young generation. While there are several benefits of online counseling, there are many downsides as well.
There are many who have criticised the fact that there are no verbal or non-verbal cues in online counseling and there can also be limits of assessing the credibility of the therapist. Here are few of the downsides of online counseling that you may take into account.
Lack of non-verbal and verbal cues
While it was also said that the absence of verbal and non-verbal cues was actually an advantage, there are also certain downsides as well. Non-verbal and verbal interactions are deemed to be essential for determining what the client feels and for detecting discrepancies between nonverbal and verbal behaviors. This is why online counseling is sometimes criticised for not having certain elements of the skills of micro-counseling. Online therapy also doesn't give any indication of tone, voice, body language, facial expression and eye contact with the professional. This can also have a negative impact.
Lack of effectiveness
The laymen and professionals have all constantly doubted on the effectiveness of such online therapy sessions. There is also very little research on the effectiveness of counseling which is provided by the online medium. Due to the fact that there is no such face-to-face interaction, this could also boost the risk of misdiagnosis by the client and the therapist.
Security and privacy
Mental health practitioners have a responsibility of protecting and maintaining the privacy of the clients. When you're seeking online help, the security of the records and information of the clients could be in danger as there are several examples of breaches in online medium. Although all sites try their best to have the best encryption system, you never know when there is technical glitch which can spoil things.
Credibility of the counselor
The client who is receiving the therapy will have no assurance regarding the credentials and qualification of the therapist. Hence, they stand a risk of being exploited by the counselors who might not hold the degrees which they claim to hold.
Therefore, when you're seeking help of an online counseling agency, make sure you remain aware of the downsides as well so that you can take steps to turn them into benefits.